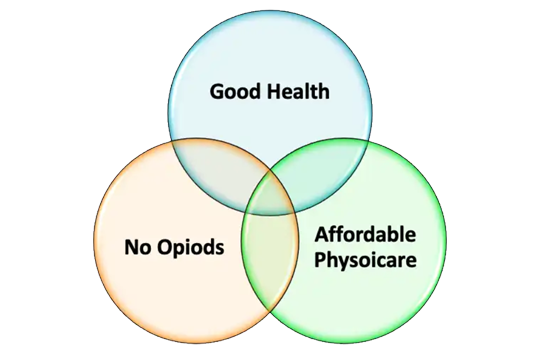 ActiveCure is a brand of Physiotherapy and Physiocare based medical products for pain management, being developed and manufactured by Satvaayush Technologies Pvt. Ltd.
Satvaayush is established and run by a group of technocrats form India and USA with a combined experience of more than 50 years in business.
We envision affordable and accessible Physiocare for the needy.
We empower Physiotherapists with portable devices; enabling patients to get access to care and treatment at home or nearby places.